Intentional Joy: How to Turn Stress, Fear & Addiction into Freedom - FREE MP3 Download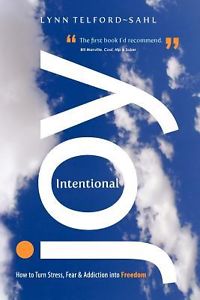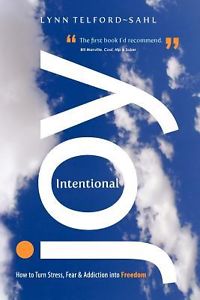 Intentional Joy: How to Turn Stress, Fear & Addiction into Freedom - FREE MP3 Download
Enjoy a FREE 20 minute overview of Intentional Joy, including Research Based Stress & Anxiety Reducing Guided Imagery.
You will receive a download link immediately after placing your order.
Please note, you do not have to enter a credit card number during check out as this is a free product.